Planned Giving/Leaving a Legacy
The Edmundsons' Charitable Legacy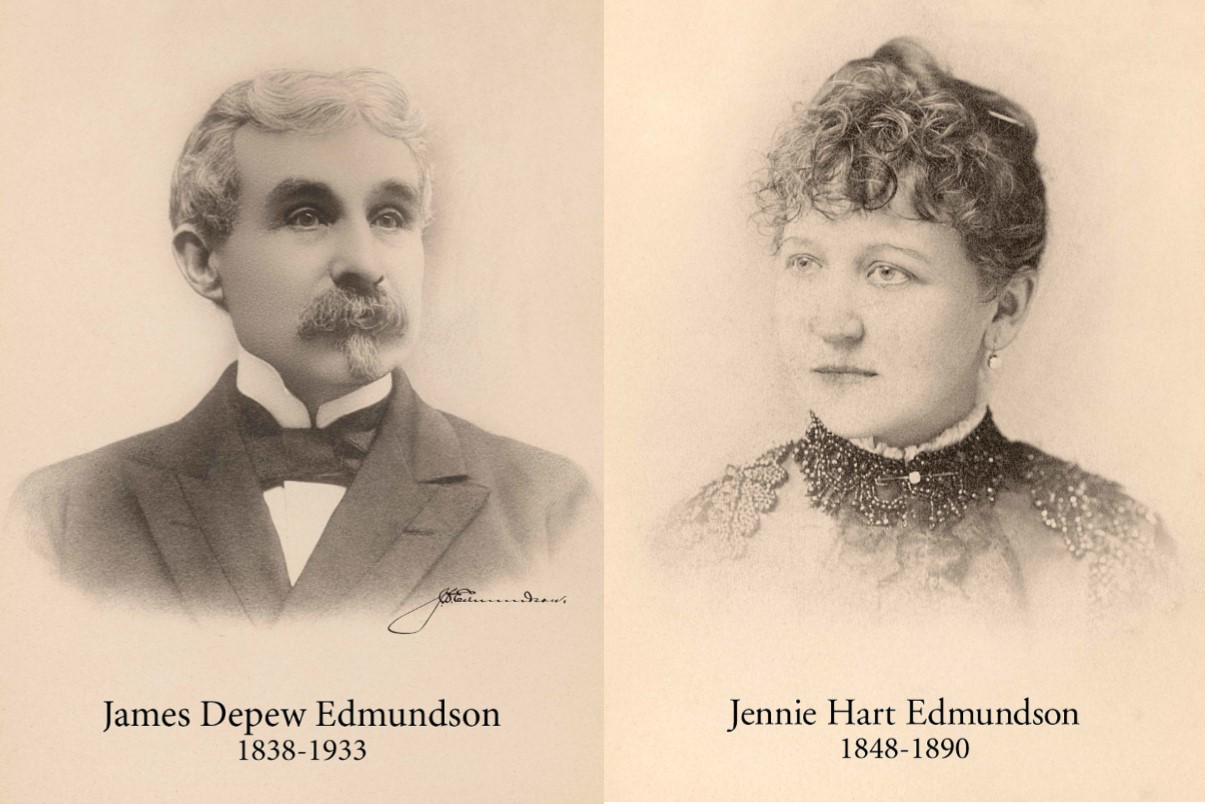 In the early 1900s, the Women's Christian Association (WCA) asked J.D. Edmundson for a loan of $50,000 to further expand Council Bluffs' first hospital. He agreed and said the loan would become a gift if the hospital was named in honor of his beloved wife, Jennie. With a deal in place, Jennie Edmundson Hospital was built in its present location and opened its doors on February 12, 1907.
J.D. Edmundson's support continued with a generous gift of $225,000 upon his death in 1933. To honor a request from Mr. Edmundson, a bouquet of roses is placed beneath Jennie's portrait each year on her birthday.
Your Charitable Legacy
While most of us are not in a position to give at the level of the Edmundsons, with a bit of estate planning, you may be able to make a gift that is ten times larger than what you are able to give in your lifetime. Appreciated assets such as publicly traded securities, real estate and personal property (i.e., works of art, rare books and antiques) are great to consider because you can keep them out of your estate and avoid capital gains taxes.
To find out how you can put the Jennie Edmundson Foundation in your estate plans, contact Robin Spitznagle at [email protected] or (712) 396-6340.
Information contained herein was accurate at the time of posting. The information on this website is not intended as legal or tax advice. For such advice, please consult an attorney or tax advisor.