Dance to the Beat 2023
A concert fundraiser to benefit uninsured and underinsured cardiovascular patients at Methodist Jennie Edmundson Hospital.

Dance to the Beat was held Friday, Feb. 17th, 2023 and we had a blast - we hope you did to!    Together, we raised funds for cardiovascular patients and cardiovascular care in southwestern Iowa. Thanks to our attendees, volunteers, table sponsors and Taxi Driver for coming together for one of the funnest fundraisers in February! 
What was Dance to the Beat like? Here are some comments from our guests! 
"Dance to the Beat did not disappoint! It was a great night of fun, food, drink, and conversation. The best part of the night was spending time and catching up with our friends and coworkers from all hospital disciplines. Taxi Driver - as always - provided terrific music to listen and dance to." - Kyle Kreger MSN, RN, NE-BC, ICU Service Leader, Methodist Jennie Edmundson Hospital
"What a fun night of music and dancing, food and drink, visiting with friends, auction baskets, and a great cause…Dance to the Beat! Go Cardiology Department! I did not win the 50/50 raffle, but I sold a good amount of tickets to many people! I did win an auction item of a cardiac/EKG monitor for my sister who was just advised to get one, so that is a great WIN for her! If you missed it this year, you won't want to next year!!!" - Michelle Kaufman, Director of Cancer Services, Methodist Jennie Edmundson Hospital
"It is so fantastic to come together, celebrate the wonderful life-saving work the teams do every day, and raise money at the same time. Knowing all the dollars raised are used to assist our patients makes the event even more special." - Jenene VandenBurg MS, BSN-RN, Chief Nursing Officer, Vice President Patient Services, Methodist Jennie Edmundson Hospital
Here are some photos from the night - and you can find more on our Facebook page! 
Missed out on the event? You can support cardiac care in southwest Iowa by clicking this link - and put Dance to the Beat 2/24/24 on your calendars!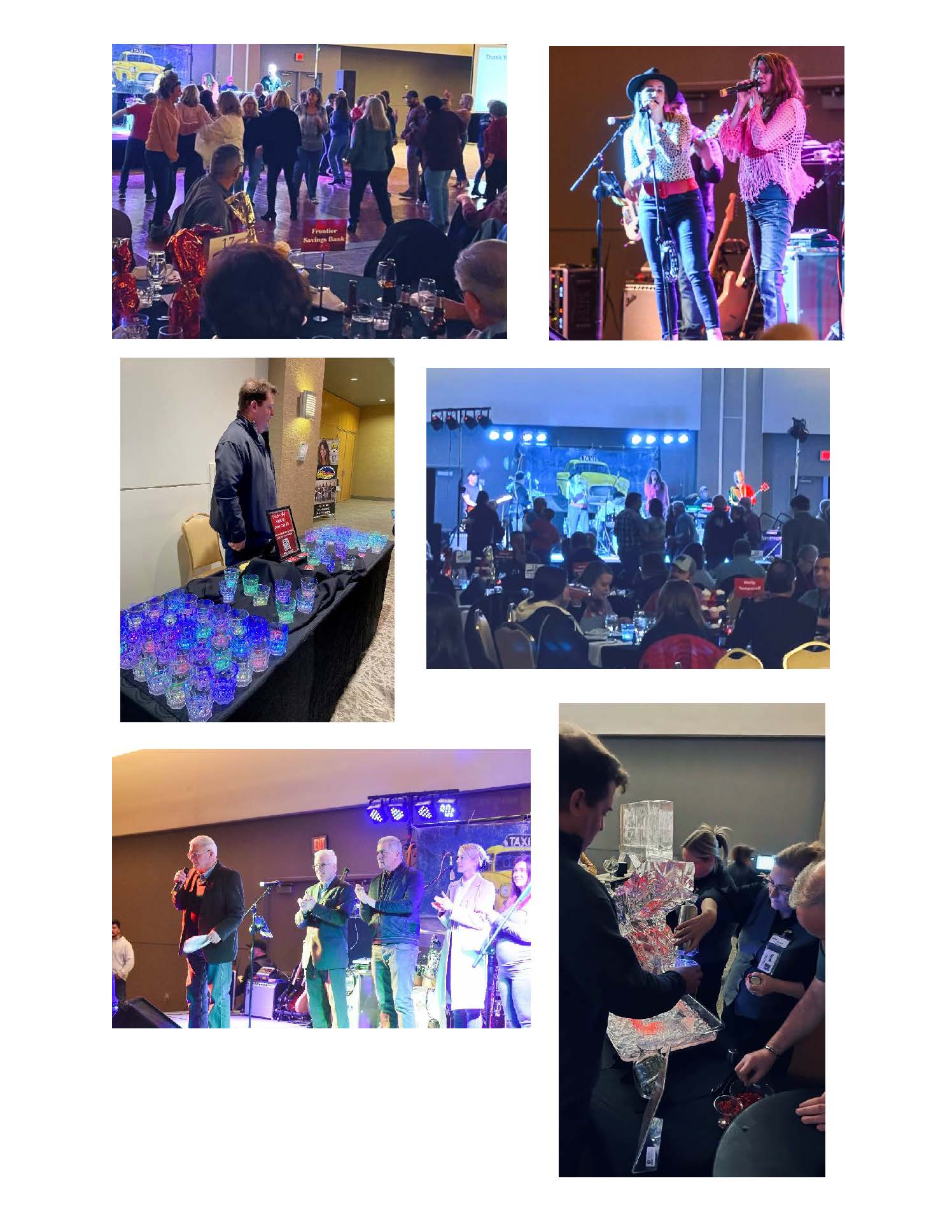 Thank You to our 2023 Table Sponsors!
Dance to the Beat is supported by incredible organizations & individuals. Help us thank our Table Sponsors for supporting Dance to the Beat on February 17th! Table Sponsors: Council Bluffs Surgical Associates, P.C., Midwest Gastrointestinal Associates PC (Midwest GI), The Graham Group Construction Division, Frontier Savings Bank, Methodist Physicians Clinic Council Bluffs, The Daily Nonpareil, Black Hills Energy, ServiceMaster Restoration Service by Schmader – Council Bluffs, Dr. Michael and Mary Zlomke, Evans Equipment Company, John and Barb Burns, Methodist Physicians Clinic Cardiology, Dr. Sumit and Chrissta Mukherjee, Evans & Dixon Attorneys at Law and Anna Scott at Ollis Real Estate Group, at Nebraska Realty. Thank you!
Why Methodist Jennie Edmundson Hospital?
See why patients choose to receive their cardiovascular care at Methodist Jennie Edmundson Hospital – because it matters where you go!
Learn More
Your generosity matters!
Call (712) 396-6040 or visit our online donation page today and make your gift today.