Pictures for Patients
Show your loved ones you're thinking of them by sending them photos.
Your generosity matters!
Call (712) 396-6040 or visit our online donation page today and make your gift today.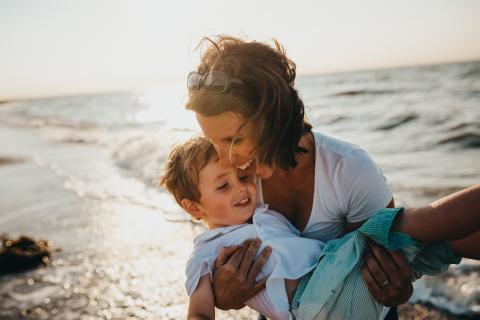 Methodist Jennie Edmundson Hospital understands the important role that family and friends play in healing and recovery, especially during this stressful time. While our care for patients has always included welcoming visitors, we made the difficult decision to temporarily restrict all visitors as a measure to help protect and keep our patients, doctors, nurses and staff safe during COVID-19.
In order to continue to offer an opportunity for friends and family to connect with their loved ones, our staff is helping to facilitate virtual visits between patients and their loved ones. The Jennie Edmundson Foundation has launched a "Pictures for Patients" initiative, providing an opportunity for patients, families and friends to submit photos using the form below.  We will print the photos and then work with our nursing staff to put them up in the patient room.
How do I participate? 
Patients, family or friends can use the form below to send photos to their loved ones. Be sure to include the patients name and room number. Once we have received the photos, we will print them and have nursing staff place them in the room for the patient to enjoy.
---