Foundation Staff
Your generosity matters!
Call (712) 396-6040 or visit our online donation page today and make your gift today.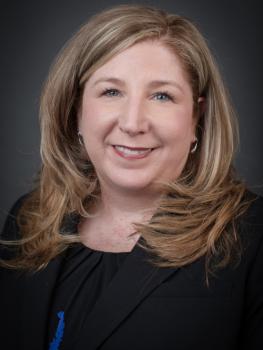 Tara Slevin
President, Jennie Edmundson Foundation
Chief Philanthropy Officer,
Methodist Jennie Edmundson Hospital
Jennifer Cody-Wickstrom
Director of Annual Giving and Communication
Sam Fragoso
Sr. Administrative Assistant
Rachel Reis
Director of Volunteer Services and Foundation
Teresa Slevin
Gift Shop Manager and Foundation Assistant
Sandy Westphal
Project, Scholarship and JE Nursing Alumni Coordinator
The Meaning of Care Magazine.
Provider-patient relationships, lifesaving screenings, outreach initiatives, medical technology and more.
View Recent Issues