Foundation Staff
Your generosity matters!
Call (712) 396-6040 or visit our online donation page today and make your gift today.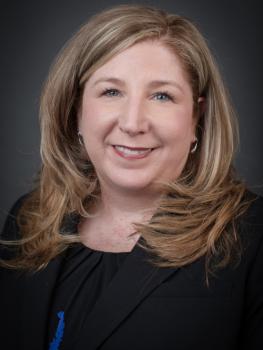 Tara Slevin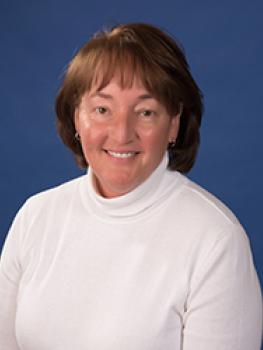 Robin Spitznagle
Senior Administrative Assistant
Teresa Slevin
Gift Shop Manager and Foundation Assistant
Sandy Westphal
Foundation Project Coordinator
The Meaning of Care Magazine.
Provider-patient relationships, lifesaving screenings, outreach initiatives, medical technology and more.
View Recent Issues