Charitable Patient Care
Bringing together physicians, staff, volunteers, and community leaders within the community to raise awareness and funds to provide support, hope and financial resources for our patients.
Your generosity matters!
Call (712) 396-6040 or visit our online donation page today and make your gift today.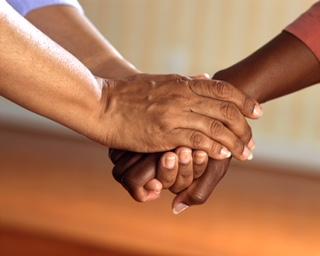 At the Jennie Edmundson Foundation, we believe in the power of philanthropy to change lives. The Foundation works closely with various departments at Methodist Jennie Edmundson Hospital to identify and assist patients who are genuinely unable to afford health care services and find ways to help them do so via the Charitable Patient Care Fund. Your contribution to the Fund provides financial assistance to patients who need help covering the cost of transportation, co-pays, procedures, and/or medications.
If you would like to make a contribution to the Charitable Patient Care fund, you can donate today. Still have questions? Call (712) 396-6040 and our staff would be glad to help you find a way for your donation to make the biggest impact.