Whatever Happened to Candy Stripers?
Published: Feb. 10, 2022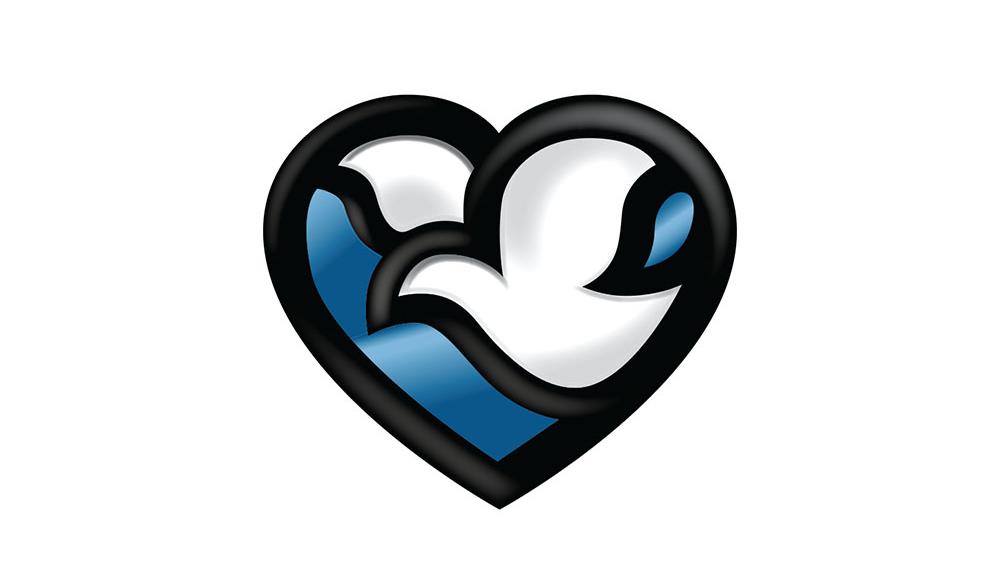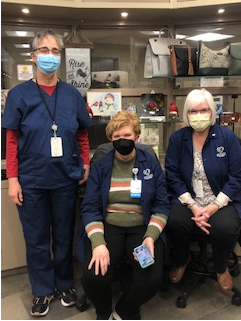 Whatever Happened to Candy Stripers?
Remember when the term candy striper was used for the title of a teenage hospital volunteer? The name alone conjured up images of young people (usually girls) in red and white striped bibbed dresses. They usually worked under the direct supervision of nurses.
Things have changed. While many hospitals still offer opportunities for teens to volunteer, the term candy striper isn't used. Instead, the simple term 'volunteer' is used.
You've probably heard the term auxiliary. It's sort of a fancy name for a volunteer group. Auxiliaries provide support of any kind…like helpers would. In the hospital setting, auxiliaries are common and play an important role in supporting a hospital's charitable efforts as well as serving as an extension of the nursing and care team to enhance patient experiences.
Methodist Jennie Edmundson Auxiliary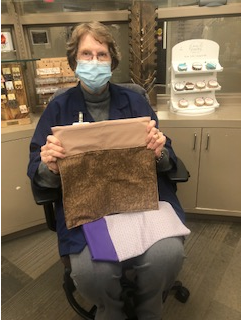 Our auxiliary is composed of men and women from the Council Bluffs and Omaha community and surrounding small towns. Many involved have a long history with Methodist Jennie Edmundson while others do not. Volunteers are retired employees, like nurses and administrative staff. Others had family members who received care and now want to give back. Yet some were recruited by friends and asked to join the auxiliary to volunteer their time and talents.
Hospital volunteers take on many roles. You'll find them working in the gift shop, assisting in outpatient services, serving as greeters at the information desk and providing guidance and directions to patients and visitors. Some run the pharmacy annex, some assist with fundraising mailings and special events, others lend a hospitable hand in oncology ready to help patients in the waiting room. Yet others are part of the sewing committee who sew bags specifically used for walkers by physical therapy patients. There's even a group of local pastors who serve on the volunteer Chaplain team.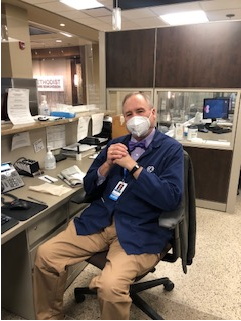 So you see, there's something for everyone. And everyone is needed!
Ultimately, volunteers at Methodist Jennie Edmundson are part of the continuation of care that our clinical staff provides. They contribute to our mission: to improve the health of our communities by the way we care, educate and innovate.
Whatever your background or experience, and whatever amount of time you can commit, you will make a valuable contribution by becoming a volunteer at Methodist Jennie Edmundson. We'd love to have you.
Contact Volunteer Services at 712-396-6040 for more information.