7 Tips to Stay (or Become) Optimistic
Published: Feb. 10, 2022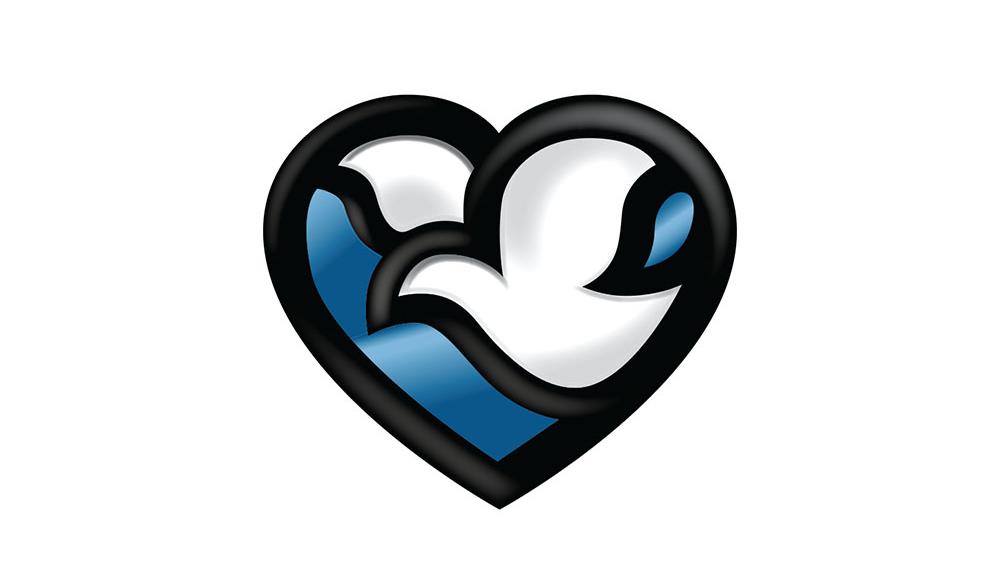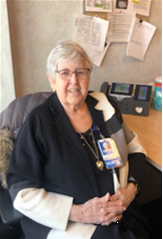 by Auxiliary Board President-elect, Kathy Halverson-Rigatuso
Researchers from Boston University School of Medicine have found that individuals with greater optimism are more likely to live longer and achieve "exceptional longevity."
Optimism refers to a general expectation that good things will happen, or believing the future will be favorable because we can control some outcomes. If you're in need of ideas to help you stay (or become) more optimistic, remember these tips:
Life is not an "end in itself" — it is a journey! Make the most of it and learn from it every day.

Focus on the 1/2 full glass not the 1/2 empty one.

Turn a negative into a positive...instead of focusing on how you "messed up," focus on what you learned.

Share your experiences with others. It is hard to learn in a vacuum. A different perspective can open your eyes to more possibilities.

Count your blessings in what you learned not how you failed.

Give yourself time to process. You don't have to get it all figured out today.

Take time for yourself every day. Even if it's only 15 minutes...give yourself some solitude.